Barabino & Partners reaches a new important goal, as a result of a constant commitment, of an increasingly marked awareness and of a deep-rooted ability to read market's opportunities.
Thanks to the acquisition of 100% of B2P Communications Consulting GmbH, French-German company specialized in strategic communication and media relations, Barabino & Partners keeps growing, entering the French Market and doubling in Germany. With three offices in Paris, Berlin and Munich, and founded in 2013 by Bénédicte de Peretti, B2P Communications currently employs about 20 multilingual professionals, including French, German, English, Spanish and Italian, with annual revenues of almost € 2,5 millions.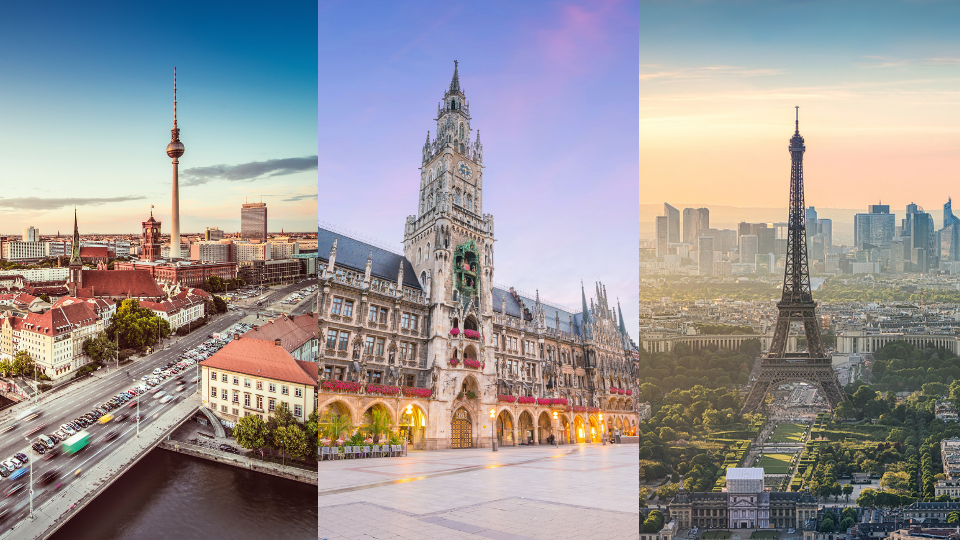 To date, B&P team counts 130 communication professionals, distributed in 8 offices in Italy, France, Germany, UK and USA.
A highly significant transaction from a strategic point of view, synonym of a growing and increasingly competitive positioning of B&P in the key economical and financial European markets, and maximum expression of the multicultural approach that has always distinguished Barabino & Partners Group. Thirteen years after the opening of Barabino & Partners Deutschland GmbH and just over ten from the expansion overseas with Barabino & Partners Usa LLC, ours confirms to be a solid entrepreneurial reality with a corporate culture and a development that differs from the logic of multinational networks.
"My first thanks goes to Bénédicte de Peretti and Federico Steiner, who imagined and bravely executed this business combination, despite the uncertainty linked to Coronavirus pandemic. I'm happy to welcome new colleagues from B2P GmbH in our Barabino & Partners Group. Thanks also to Laura and to our German team, who shared and supported this operation. Above all, thanks to all of you: if, one more, we can be distinctive, we owe it to ours professionals and to humans abilities, whose feeling of belonging and sharing are common values", these, the words of Luca Barabino, CEO & Founder, to celebrate the deal.
The news involved national press – including la Repubblica, Il Sole 24 Ore e Corriere della Sera – and the international one, with the well-known German Frankfurter Allgemeine Zeitung and the renowned French Le Figaro.