Sistina and Caravaggio are two iconic restaurants located in the Upper East Side of New York. Behind their success is Giuseppe Bruno, who for 40 years has been synonymous with high-level Italian cuisine. Politicians, actors, singers, and important finance gurus are regular customers of the two restaurants.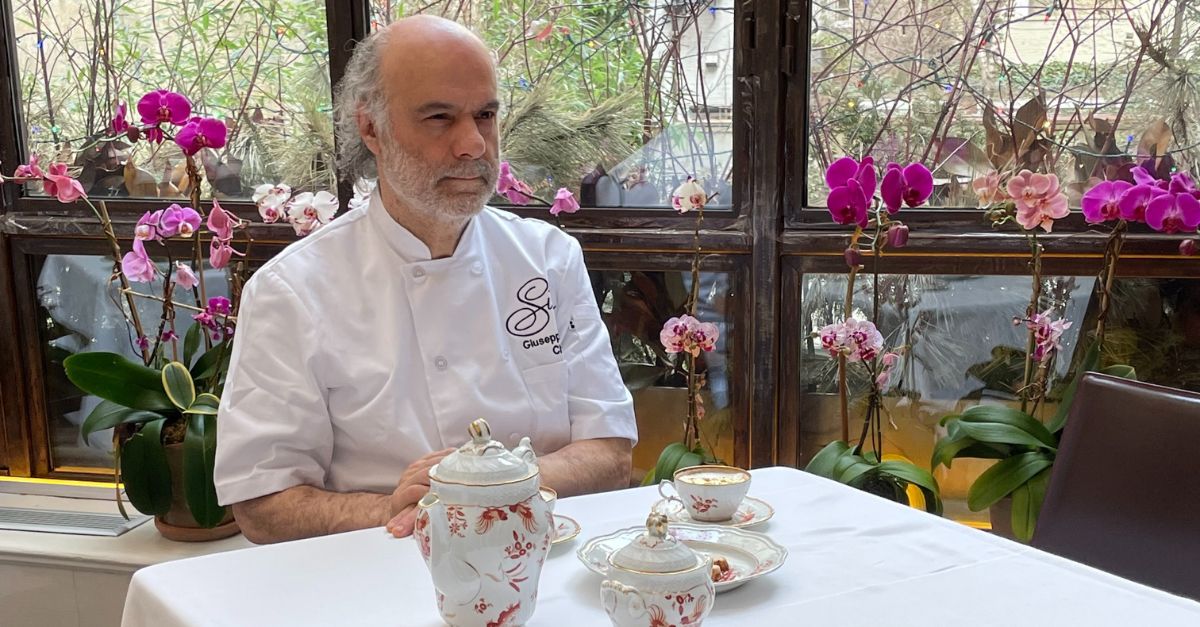 This is how the "Cappuccino d'Oro" was born
Barabino & Partners USA has been managing PR and social communication activities for the two restaurants for several years. And it was precisely from a common idea between our New York team, Chef Giuseppe Bruno, and another prestigious client, Miscela d'Oro, that the idea of creating the "Cappuccino d'Oro" was born.
This product enhances the quality of authentic Italian products. First-class Miscela d'Oro espresso coffee, Campana buffalo milk served in elegant Ginori cups, embellished with a gold leaf. The result was so extraordinary that our American team thought of making Florence Fabricant, the famous journalist of The New York Times, try it, and she appreciated its quality and service.
The attention of one of the most important newspapers in the world did not go unnoticed by other publications, both Italian and American, such as Ansa, La Voce di New York, Milano Finanza, Italia a Tavola, la Gazzetta di Parma, and many more.
An important achievement for Made in Italy
For us, it was really a beautiful project to enhance the great experiences and qualities of authentic Italian products in the United States. Appearing in The New York Times is always a great achievement for all our Made in Italy.