Our History
1985
Birth of Barabino & Partners.
The journey "on two wheels" begins from Genoa.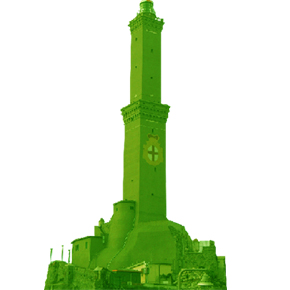 1987
Two years later in Milan: a new location in the Italian capital of communication and finance.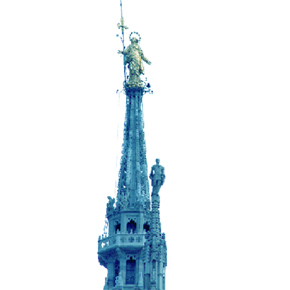 1995
STET Telecom, the privatization. 10 years from its foundation, with 2 partners, 40 professionals, and offices in Genoa and Milan, Barabino & Partners wins the contract for the privatization of STET.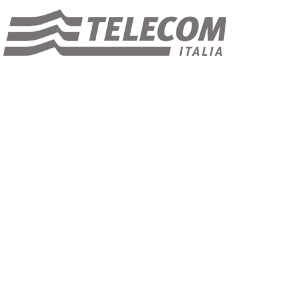 1996
MGA on the Milan Stock Exchange.
Barabino & Partners communicates the first listing of an Italian utility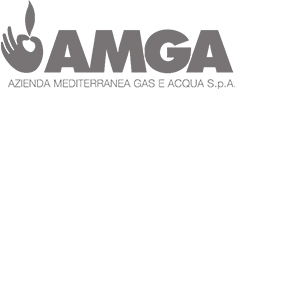 1997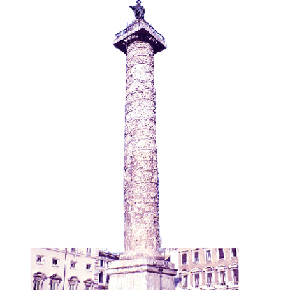 1999
The big financial operations, Olivetti-Telecom. The Public Offering of the century, ENEL. The privatization with the largest success: over 3 million shareholders.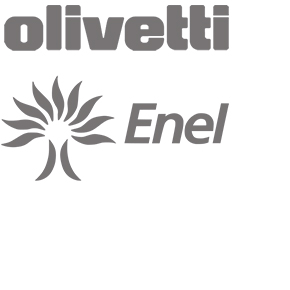 2002
Barabino & Partners opens in Brussels. The first office outside of Italy focused on public affairs. The beginning of our process of internationalization.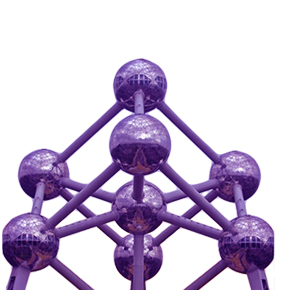 2007
Across the English Channel. United Kingdom.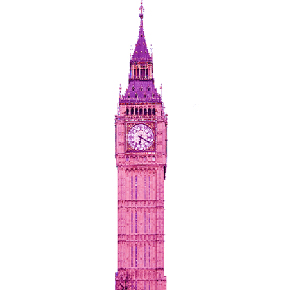 2009
In Germany.
Barabino & Partners opens its office in Berlin.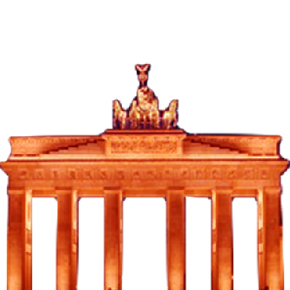 2010
Cannes Lions.
Barabino & Partners wins two Golden Lions in Cannes with Heineken Italia. PR/Advertising, categories Best Event Live and Best Integrated Communication.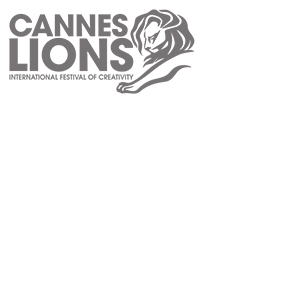 2011
In the USA.
Barabino & Partners inaugurates its New York office.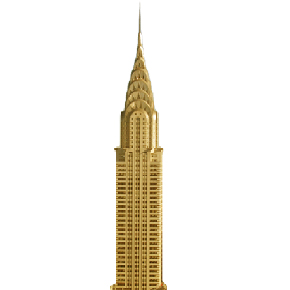 2014
The Sabre Awards.
Barabino & Partners awarded "The EMEA Sabre Awards" as Mediterranean Consultancy Firm of the Year 2014. Luca Barabino is presented with the Individual Achievement Award for professional entrepreneurial successes in over 25 years of activity.ità.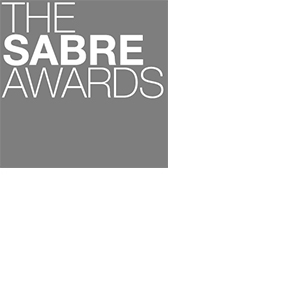 2015
Poste Italiane on the Stock Exchange.
The Italian Government's privatizations resume and B&P is chosen as Advisor for the communication of a paramount operation for the country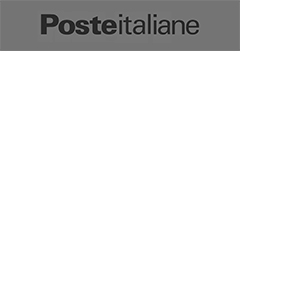 2016
The "battle" for Corriere della Sera.
The consolidation of the publishing sector continues, and B&P is still alongside Cairo Communication in the communication of one of the most important deals in the filed: the tender offer for RCS Mediagroup.
As a result of this, a large editorial publishing group under the stable and independent leadership of Urbano Cairo was created.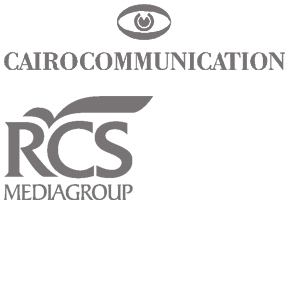 2017
Le Fonti
Luca Barabino professional of the year
for the "Communication" category
of Le Fonti Awards 2017
Finance Community
Barabino & Partners team of the year
for the "Finance Pr" category
of the Financecommunity Awards 2017